Partner

with us

Join us in raising the standard of product security worldwide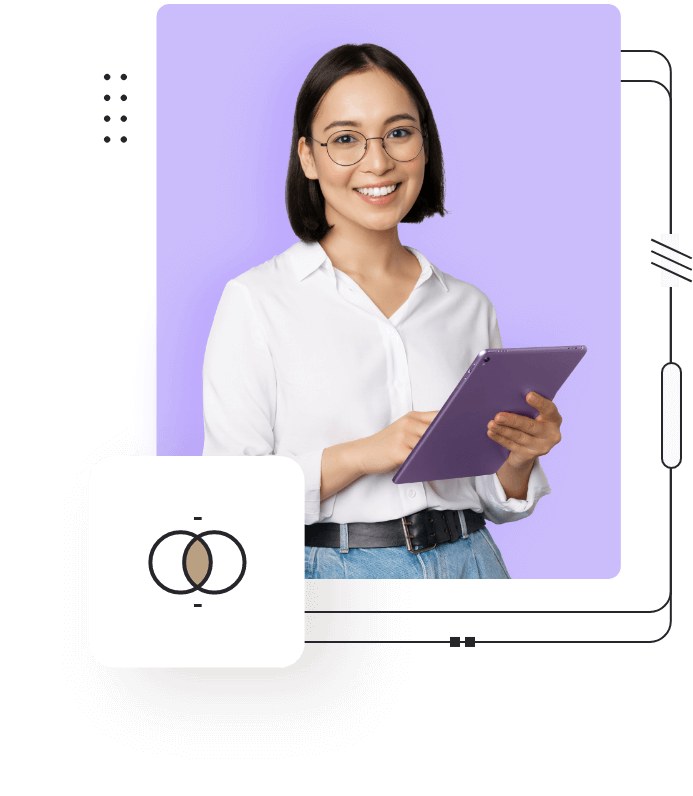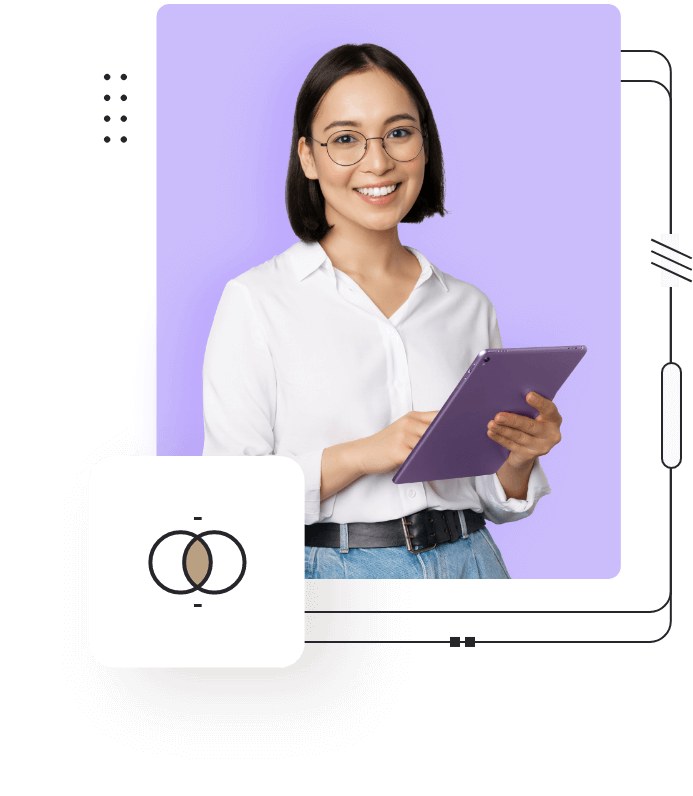 What it means to be

a Cybellum partner
Product security is a relatively new and evolving field in both the Automotive, the Medical Device and the Industrial Manufacturing industries. To meet your customers' expectations, you must create a perfect combination of technology and professional services to fit their specific goals and technology ecosystem. Not only that, but you also need product security experts, which are now harder to find than ever.

The Cybellum partner program combines the industry's most knowledgeable professionals with our award-winning Product Security Platform to help you design and deliver the product cybersecurity risk management solution your customers need.
Our partnership
programs
Solution providers
Product security is a fast growing market receiving increased budgets and investment from device manufacturers and suppliers alike. Our goal is to share our success with partners and recognize their achievement by offering compelling compensation and incentives. In addition, we support our partners with joint marketing, lead sharing and training programs, leveraging our deep expertise in the product cybersecurity world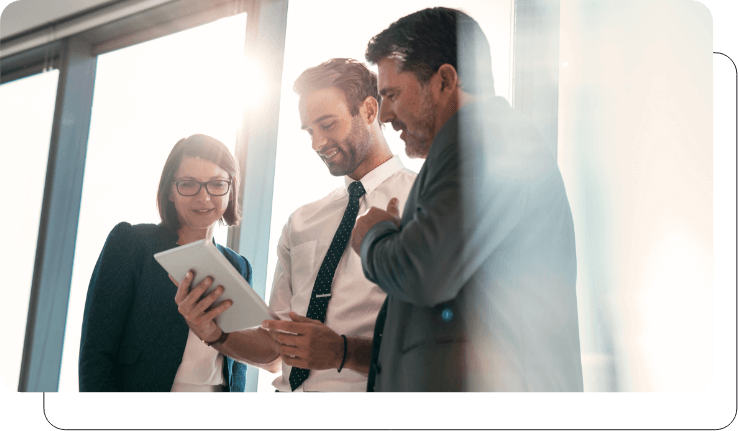 Technology partners
We believe the Product Security Platform is more powerful the more it is integrated with other security and product lifecycle solutions. Our tech ecosystem represents integrations with a variety of solution providers including PLM, ALM, TARA, CI/CD, Testing and Certification, Digital Twin and safety. We are always on the lookout for the right partners on our journey, if you think that's you- reach out.