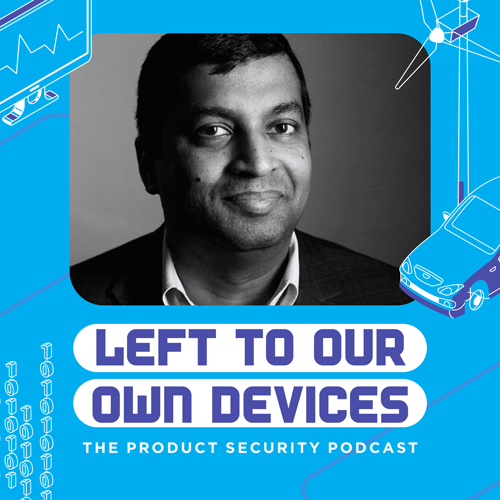 #12: Anthony Fernando: Surgical Robots, FDA and Cybersecurity
The president and CEO of Asensus Surgical on medical device innovation and cybersecurity
Medical Device leader and innovator Anthony Fernando discusses the future of robotic surgery, regulations, and cybersecurity.
About Anthony Fernando
As President and Chief Executive Officer, Mr. Fernando sets the company's overall strategic vision and oversees its organic growth. Previously, he was the Chief Operating Officer and Chief Technology Officer at Asensus, where he led the company's technology strategy and global business operations.
Prior to Asensus, Mr. Fernando was Vice President of Innovation and Technology within the International Group at Stryker Corporation, across Stryker's medical device portfolio. Before joining Stryker, Mr. Fernando held positions at Becton Dickinson & Company as Director, R&D Devices & Global Health, Greater Asia; PerkinElmer Inc. as Director, R&D and CoE Leader in Asia; and Varian, Inc. as Director of Operations/General Manager of the Pharmaceutical Products business unit.
Mr. Fernando earned an MBA from the Kenan-Flagler Business School at the University of North Carolina, Chapel Hill, and MS and BS in Mechanical Engineering with concentrations in Robotics and Automation from the University of Nevada-Las Vegas.