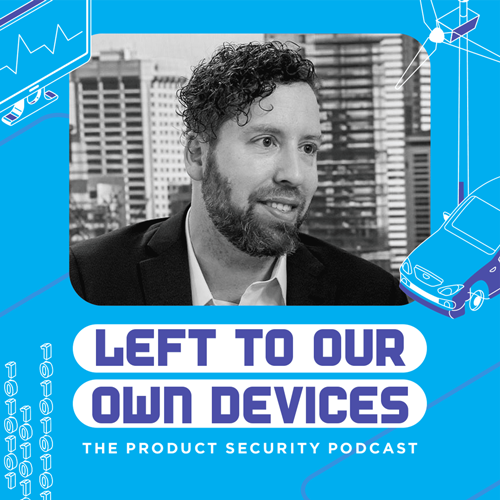 #8: Dr. Allan Friedman: All About SBOMs
The SBOM leader answers key questions
We sat down with one of the most influential cybersecurity experts in the world, to talk about SBOMs, standards, and everything in between.
About Dr. Allan Friedman
Dr. Friedman is a Senior Advisor and Strategist at the U.S Cybersecurity and Infrastructure Security Agency (CISA). He is both a technologist and a policymaker, with more than 15 years of experience in international cybersecurity and technology policy. He is known for his ability to design, convene, and facilitate complex, multi-stakeholder policy processes, which he demonstrated more than once while leading CISA's efforts to coordinate SBOM standards around the world.