Help us keep
the connected products we all rely on cyber secure.
Join Cybellum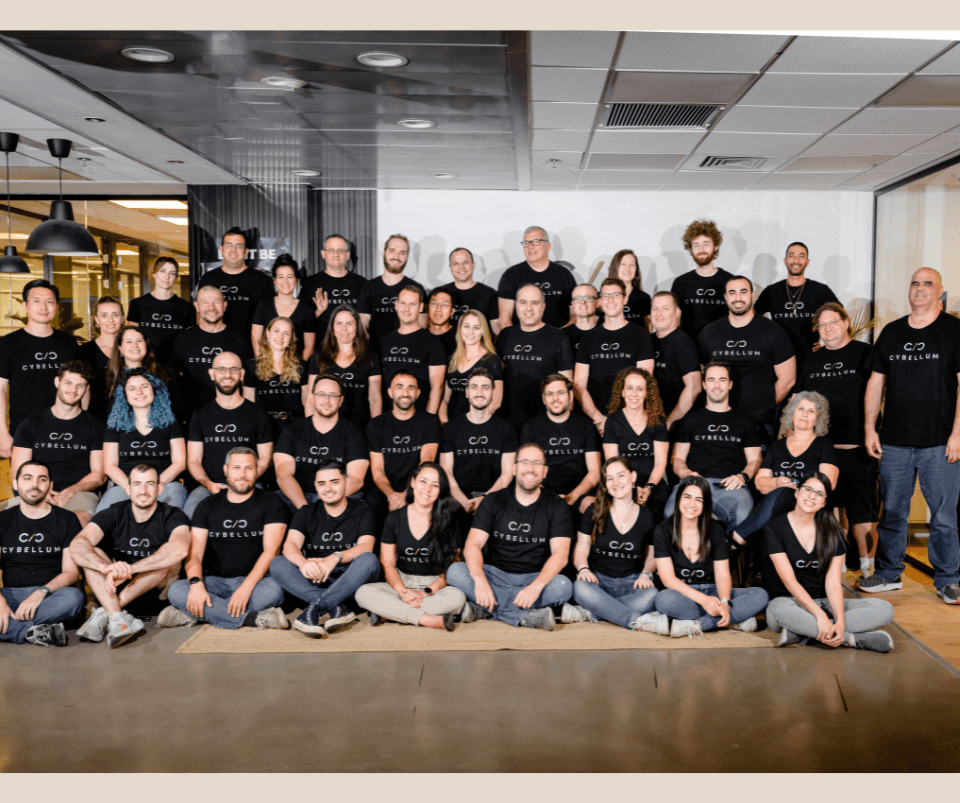 Ever wondered what an electric car, an MRI machine and a robotic arm

have in common?
That's right -- software. We are a cybersecurity company specializing in keeping physical devices like cars and medical devices cyber secure. Companies like Audi, Rolls Royce, Arthrex and Mobileye use our Product Security Platform every day to keep their products' software safe from cyber risks.
How we
hang out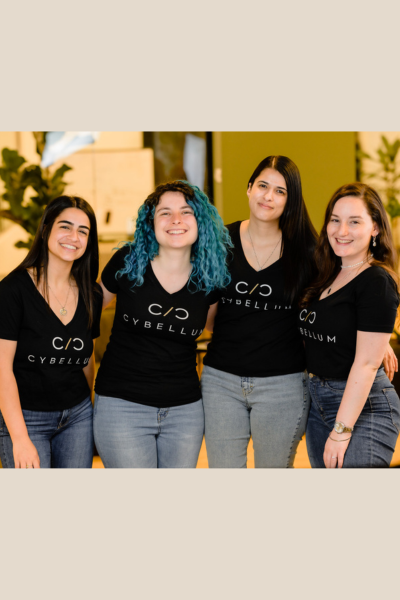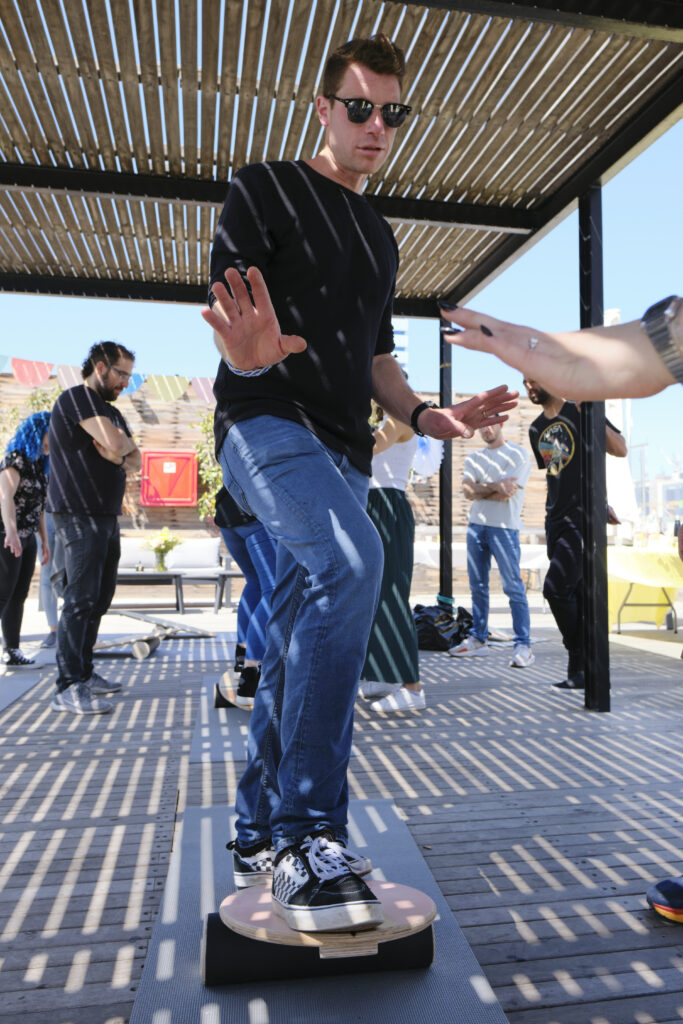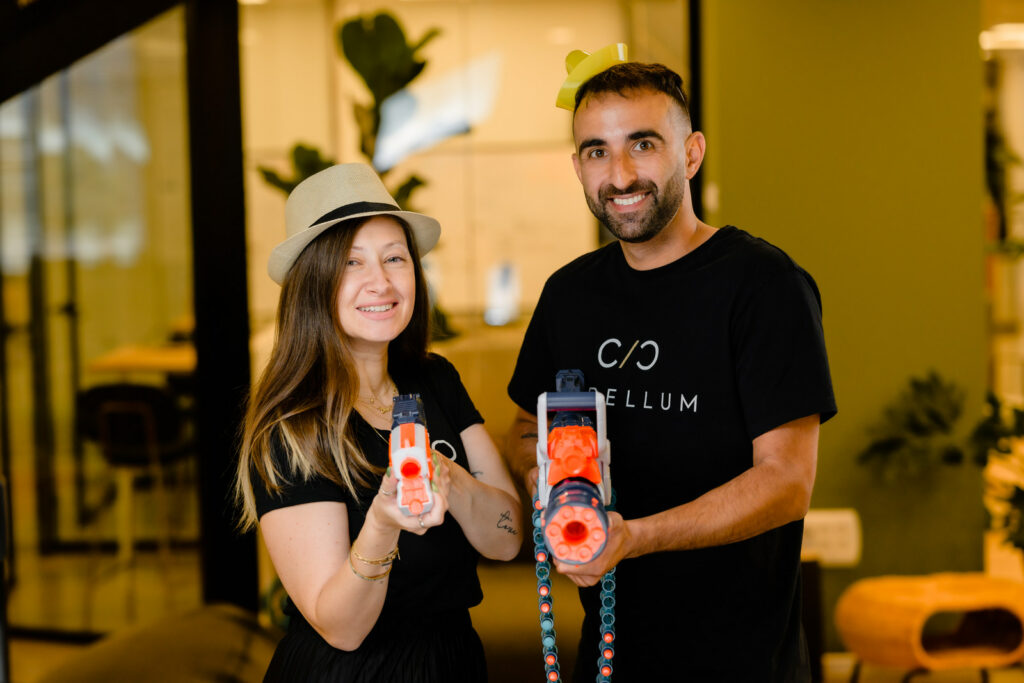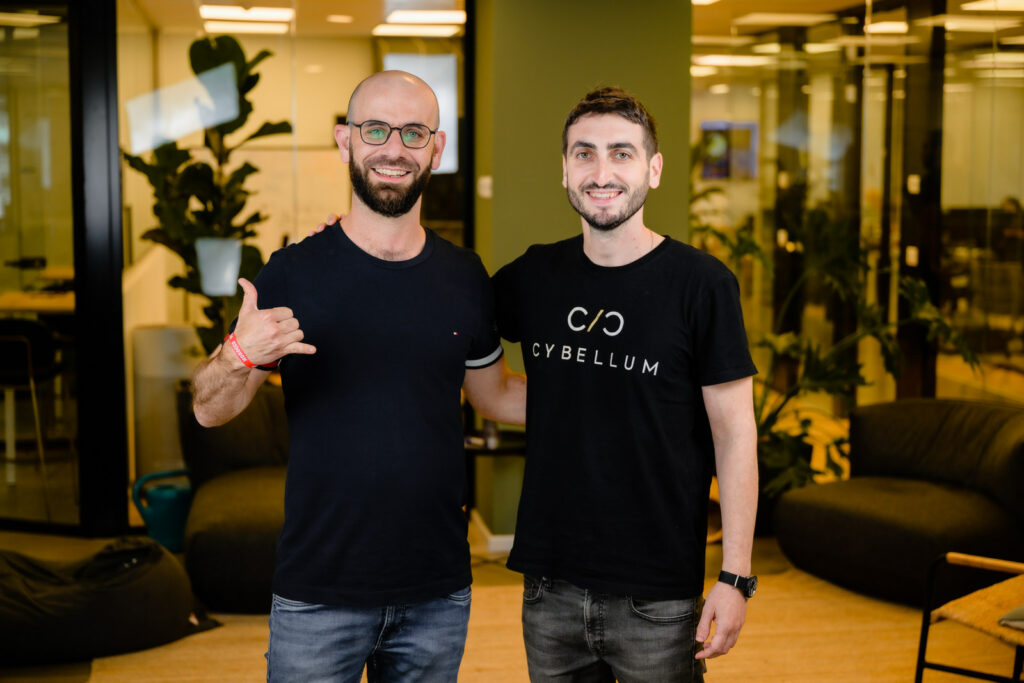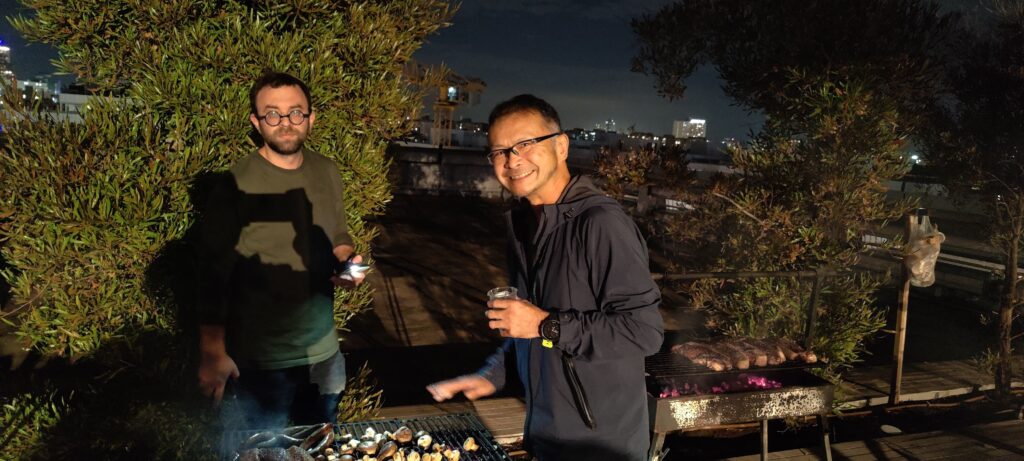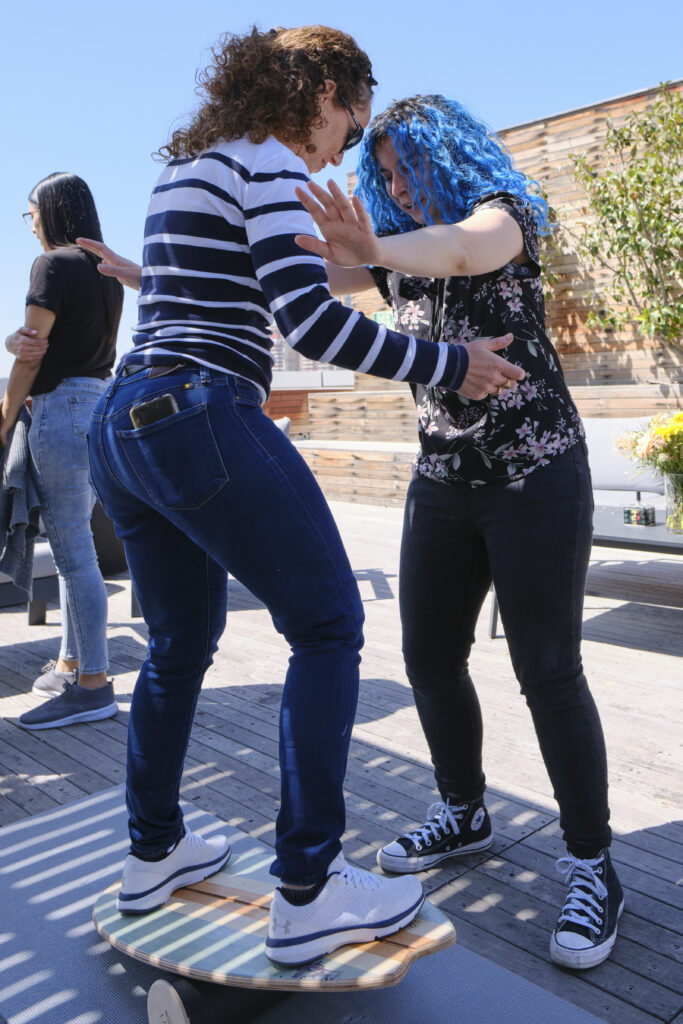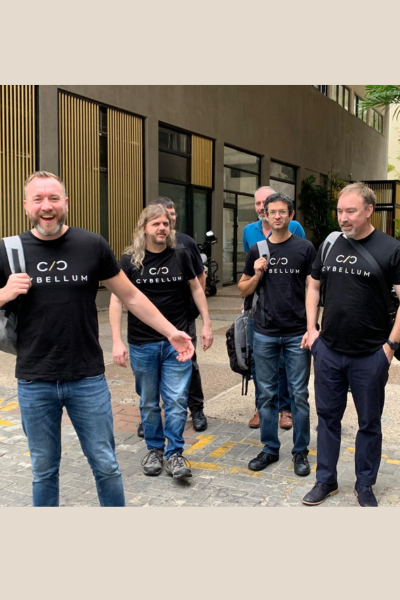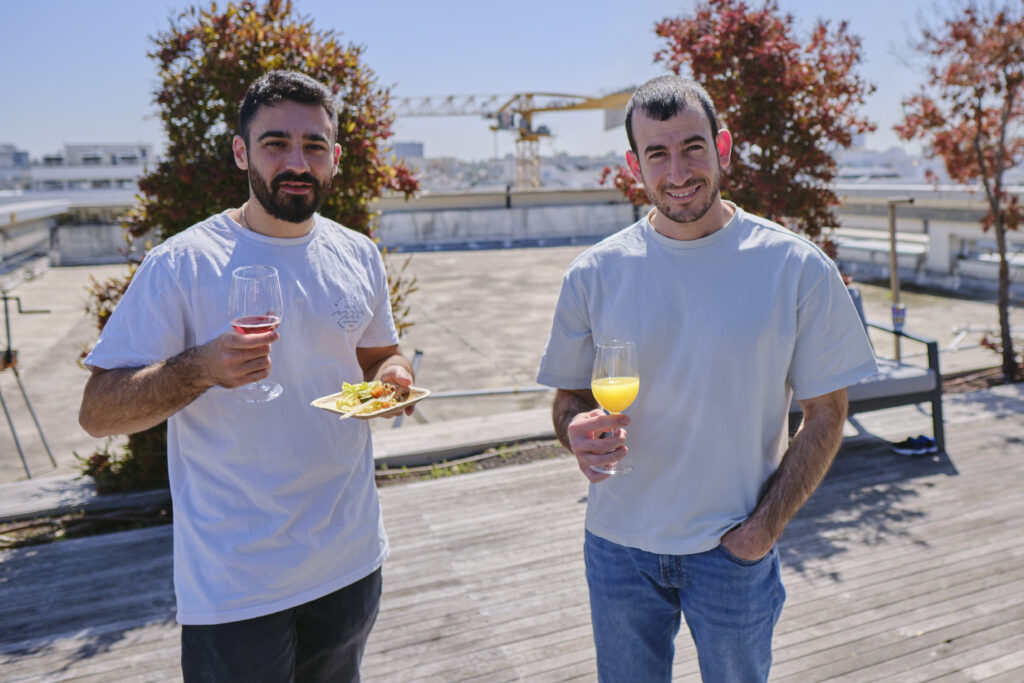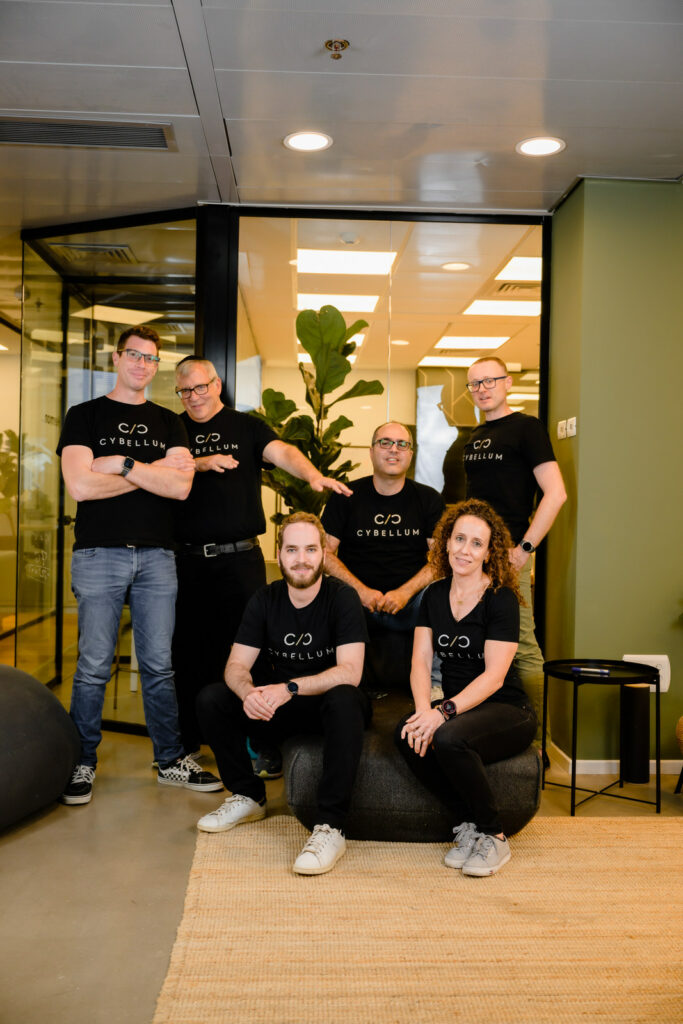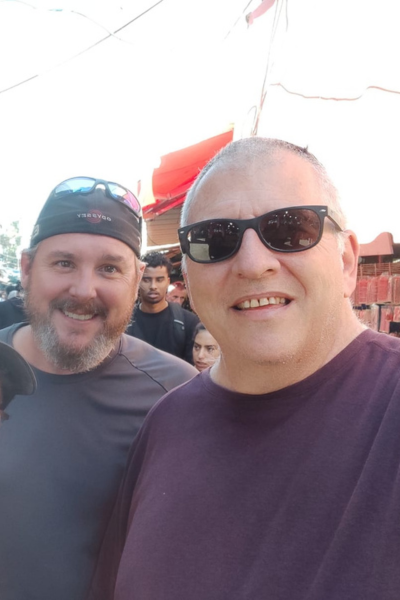 What we
value
The power of ownership.
We are proud to be true owners of what we do.
Whatever it takes.
We understand that to achieve greatness, we need to find a way, whatever it may be.
Problems are meant to be solved.
We are problem-solvers that tackle any challenge that comes our way.
Together, anything is possible.
We believe that when we come together as one team we can achieve the impossible.