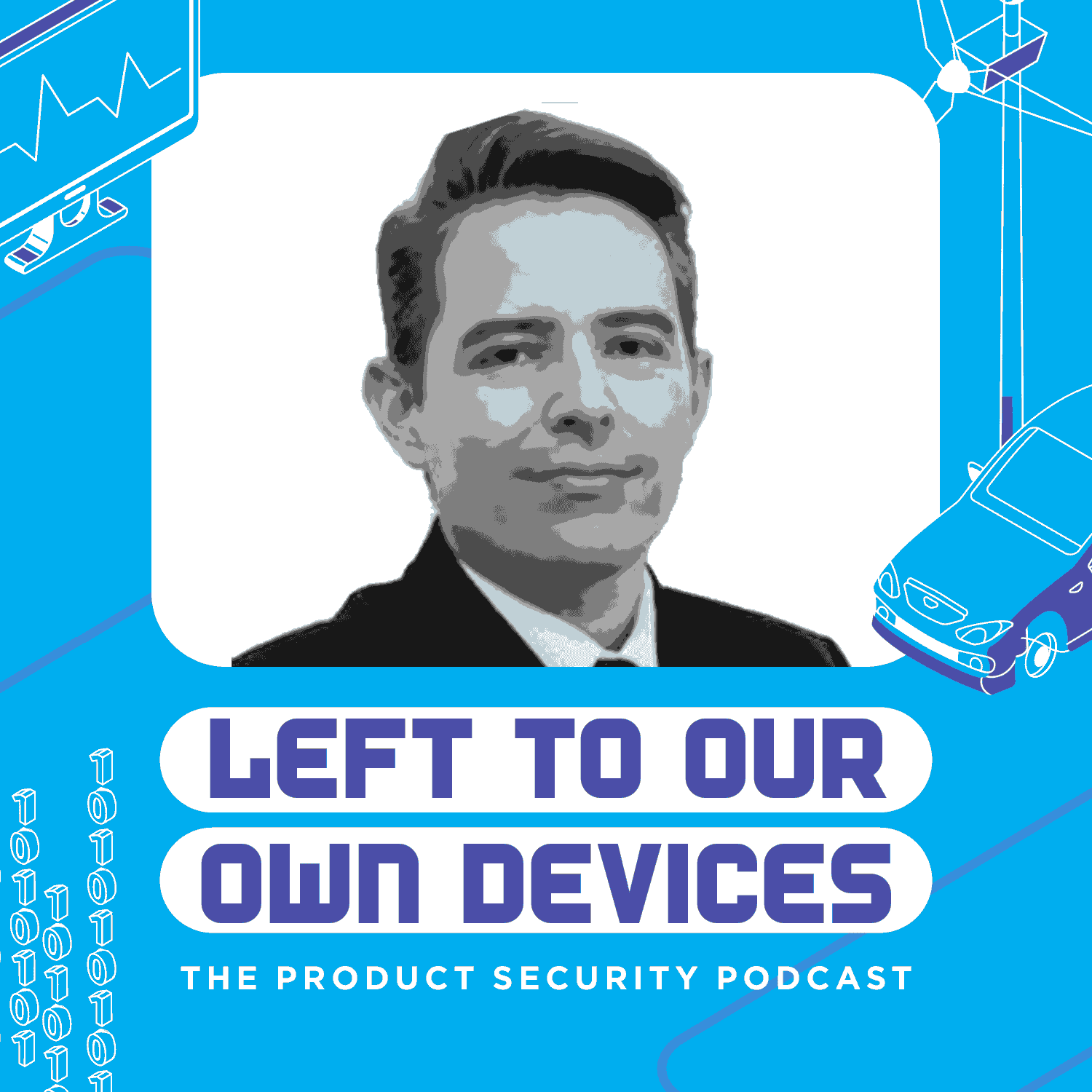 #2: Felipe Fernandes: Securing Jaguars
The Jaguar Land Rover security expert discusses automotive cybersecurity innovation
Felipe Fernandes from JLR discusses the toughest challenges and most exciting innovations in today's automotive cybersecurity world and reveals what his favorite JLR car is.
About Felipe Fernandes
Felipe Fernandes is a Cyber Security Manager at Jaguar Land Rover. He is an expert in all things automotive cybersecurity, from RF systems to IoT and embedded hardware design. In the past, he was Head of Vehicle Cyber Security LATAM at Fiat Chrysler.