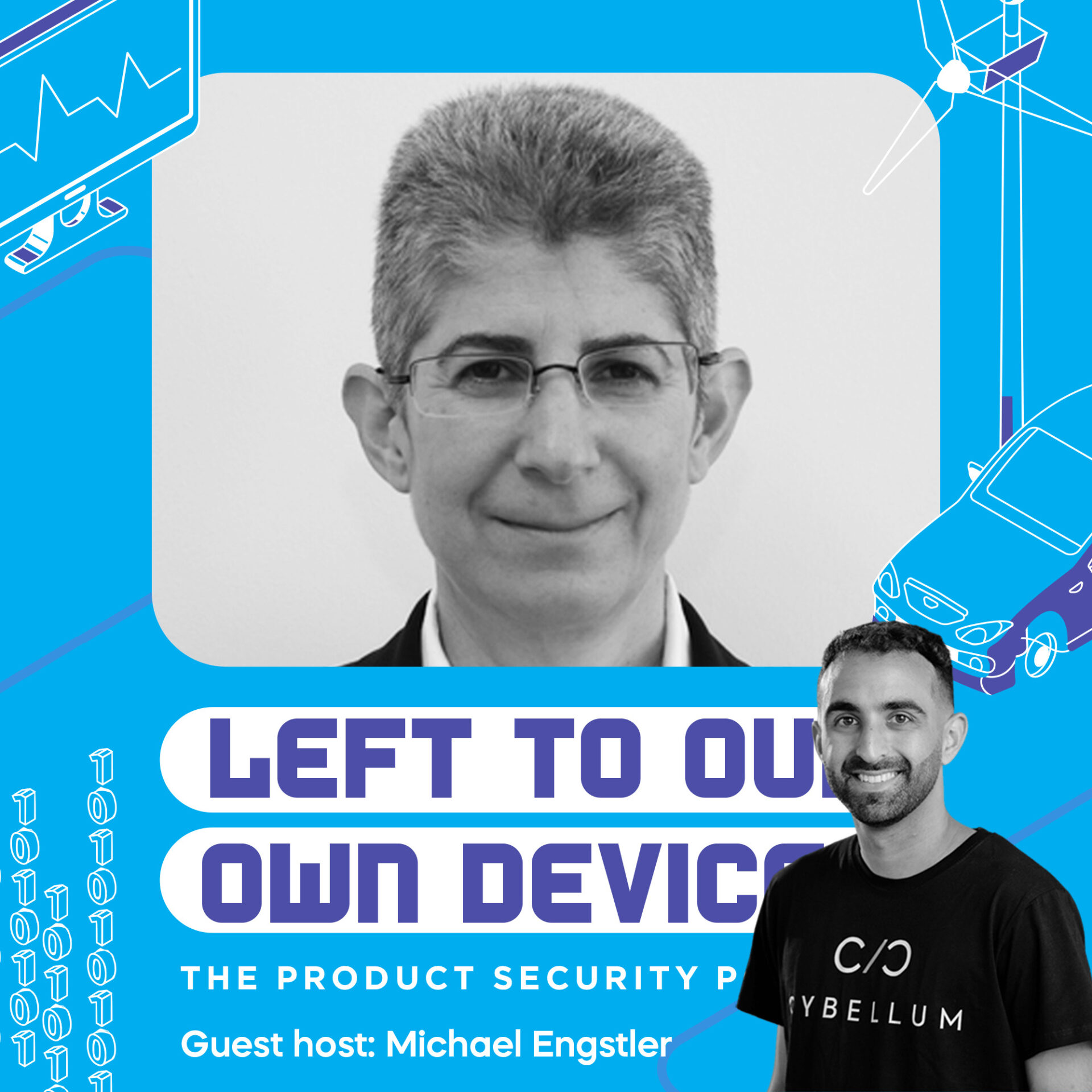 #29: Esti Pesin: Flying Cyber (with Guest Host Michael Engstler)
What Flying a Plane Can Teach You About Cybersecurity
We sat down with Esti Peshin, VP, General Manager, Cyber Division at Israel Aerospace Industries – ELTA, and our guest host Michael Engstler, two licensed pilots, to discuss what flying a plane can teach you about cybersecurity
About Esti Peshin
Esti Peshin, VP, General Manager, Cyber Division at Israel Aerospace Industries – ELTA. Under Esti's management, IAI's cyber activity was expanded from a Directorate to a Division. Esti also served as the Director General of the Israeli Hi-Tech Caucus at the Knesset, the Israeli Parliament, and was a partner in multiple private equity firms. As mentioned, she's also a licensed pilot, as you can see in the amazing videos that she shares on social media.
About Michael Engstler
Michael Engstler is the Co-founder and CTO of Cybellum. Michael is a product security technology leader who took Cybellum from a tiny start-up to a successful global company that was recently bought by LG. On top of that he's also a passionate aerobatic pilot.