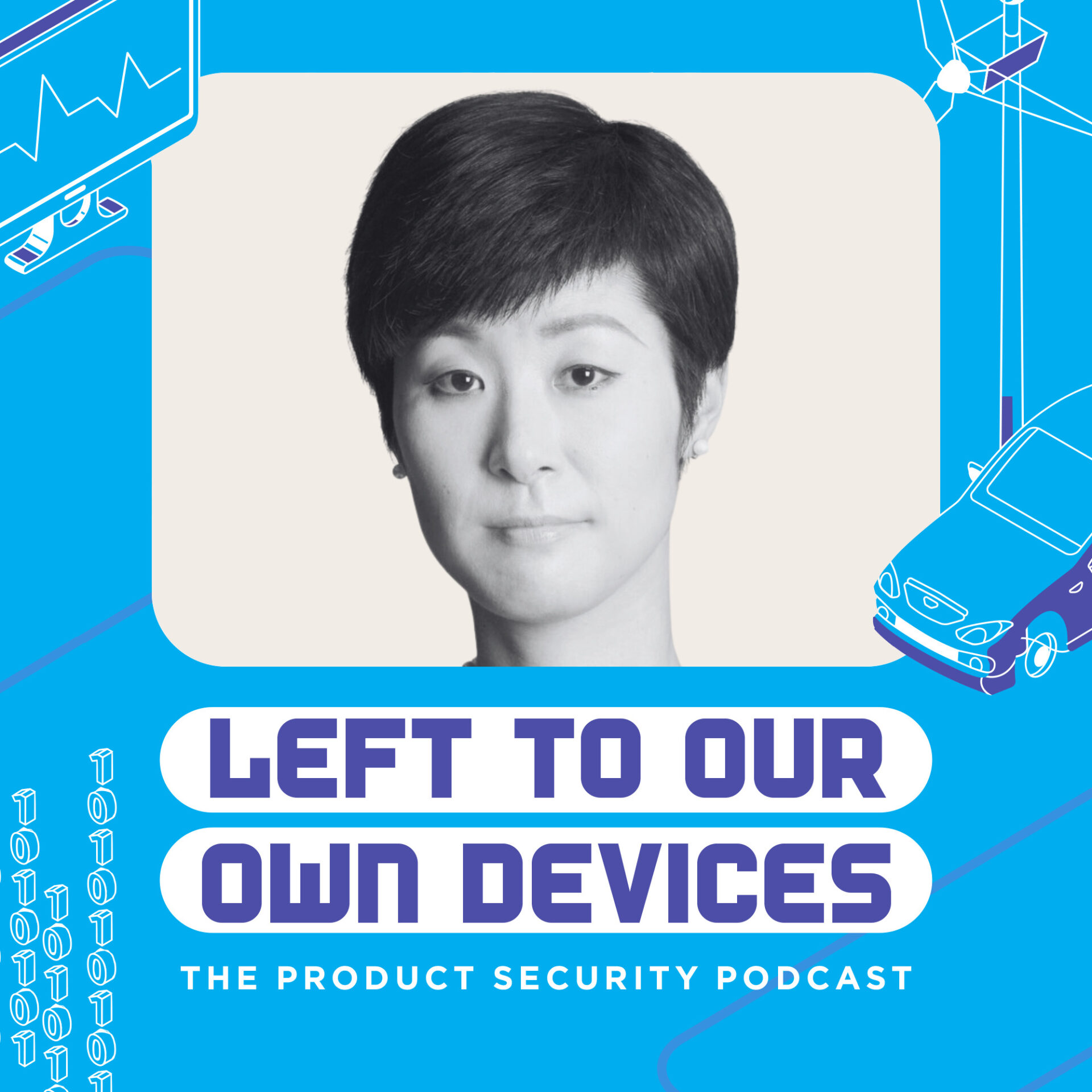 #35: Mihoko Matsubara: Cybersecurity as a Global Effort
The Chief Cyber Security Strategist at NTT Japan about cross-sector cybersecurity
Mihoko Matsubara shares her experience working with the public and the private sector, and how to manage cybersecurity and spend time at the beach simultaneously.
About Mihoko Matsubara
Mihoko Matsubara started out as a Foreign Liaison Officer in the Japanese government and then moved into hi-tech, working her way up from a senior cyber security analyst at Hitachi to Cyber Policy Director at Intel, CSO, VP, and Public Sector Chief Security Officer at Palo Alto, and to her current position as Chief Cybersecurity Strategist at NTT. Mihoko is also a sought-after speaker and policy writer.