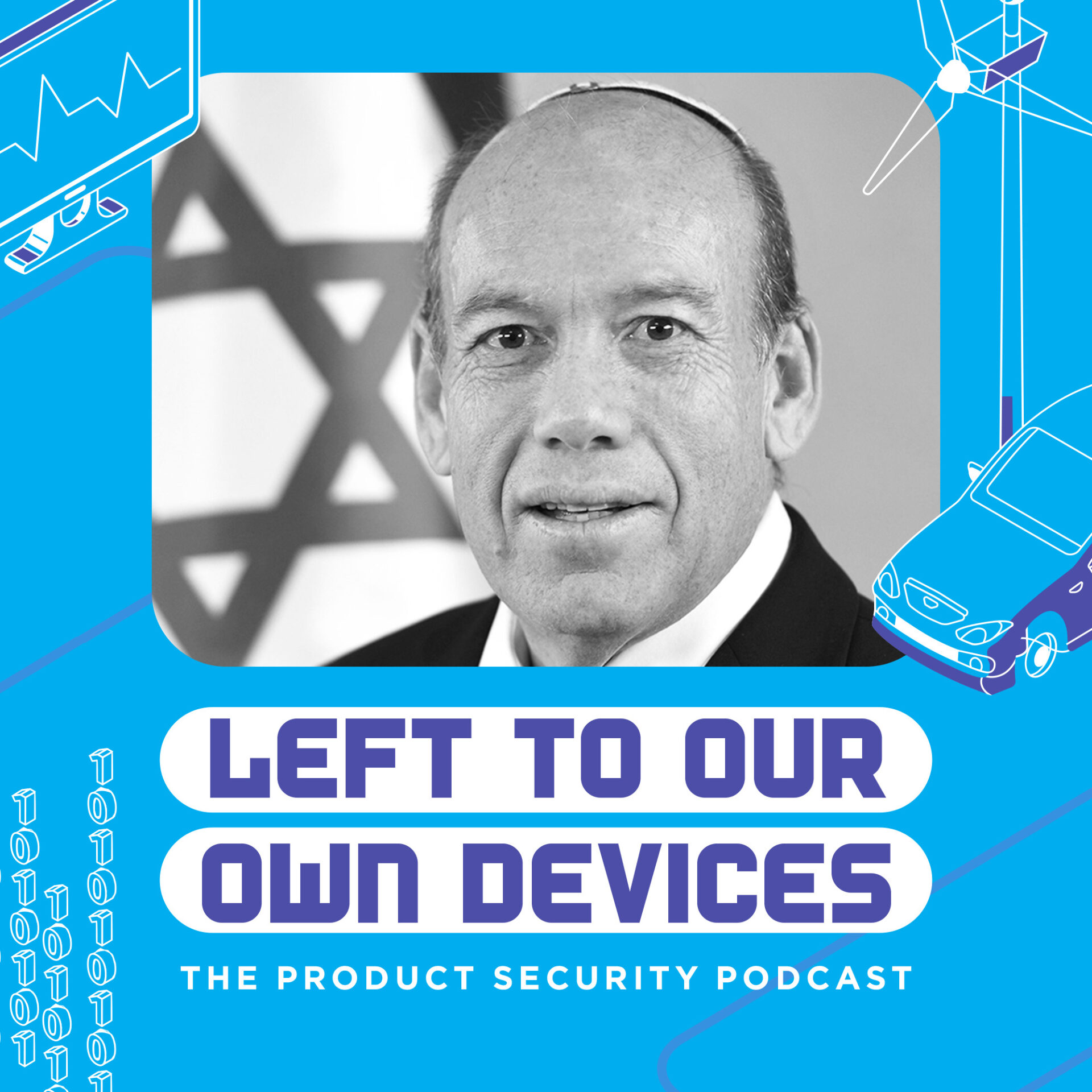 #39: Matanyahu Englman: The State Comptroller of Israel on Cybersecurity
This is our interview with Israel's state comptroller and Ombudsman, which was recorded before the terror attack on Israel on October 7th. We discussed the public sector's role in cybersecurity and cross-country cooperation.
About Matanyahu Englman
Matanyahu Englman is Israel's state comptroller and Ombudsman. Mr. Englman has held countless key positions across government, academia, and the private sector, including, just to list a few – Executive VP and Director General of the Technion – Israel Institute of Technology, Director General of the Council for Higher Education, and the Audit Committee Director of JOINT (JDC) ISRAEL and the first Vice-President of EUROSAI, the European Organization of Supreme Audit Institutions. He is also very much involved in the world of cybersecurity. In fact, in May this year, his office published the Cyber and Information Systems report which included some very important insights about the state of cybersecurity.